Enterprise
ABOUT J.F.FURNIR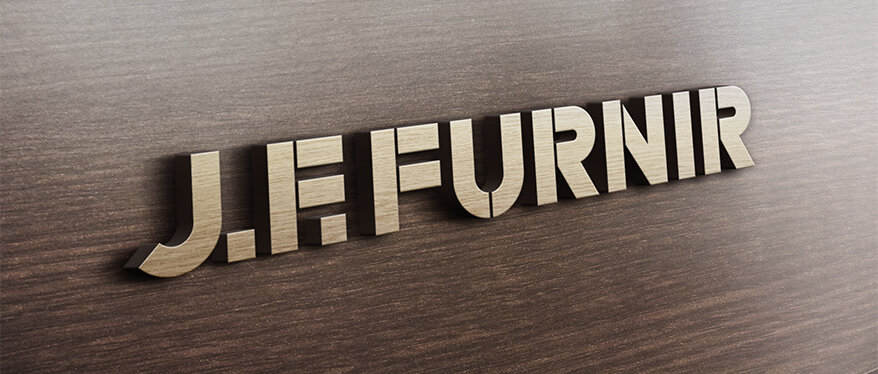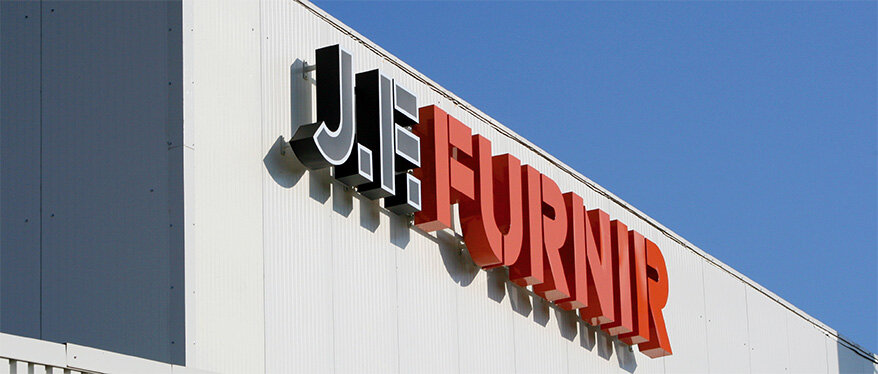 It makes no difference whether veneer, sawn or profiled timber, decking or thermo-treated wood: with its modern production plants in Romania, the JAF-Group is setting standards in matters of quality and taking customer service in new directions.
A Factory goes to the Wood
The plant location has been chosen well: J.F.Furnir in Brasov distinguishes itself by its excellent geo-economic positioning in the middle of a large deciduous and pine forest. No matter whether oak, beech, beech heartwood, maple, cherry, white ash, ash heartwood or even pine; natural resources for the production of veneer, sawn timber and decking is available in ample supply in Romania.
The 10,000m² timber stockyard is stacked high with round-timber of almost every type and quality of wood desired, mainly from Europe, but also from Africa, Asia and South America. Our timber specialists at the plant take in around 30,000 solid cubic metres of high-value wood each year for further processing on customer order.
High performance Bandsaw Mill as Technical Core
The sawmill and veneer plant of J.F.Furnir, opened in 2007, an enterprise belonging to the Austrian JAF-group, is equipped with the most highly modern plant technology throughout its production sectors. Using the very latest methods, thermally-modified woods are sent directly to decking and profiled wood production from the recently installed thermal chamber. At the start of all production processes, the bandsaw Bongioanni ("1600") takes it place as the centrepiece of the highly modern technical core of the production plant. The bandsaw processes 30,000 solid cubic metres of wood each year, which on separation are sent directly to the veneer or timber production of the plant in Brasov.
Quality in Technology, Quality in Knowhow
Next to the outstanding position of the plant in the rich in forests Transylvania, the qualifications of close to 350 employees speak for itself: The "Universitatea Transilvania" is also in Brasov with a special curriculum for wood technology and wood design.

A good basis upon which to be able to guarantee a constantly high product quality. This specialist knowledge and decades of expertise of the JAF Group facilitated the sustainable step from mere trader of wood to producer of veneer, sawn and thermal wood at the highest level.

Your Wish is Our Command: In addition to standards of high quality, there is a further focus at the production in Brasov in the area of service: the integration of customers' individual wishes as well as their made-to-measure implementation in finishing, are not only a matter of course to us but our commitment when it comes to perfected implementation.