Veneer
The finest from wood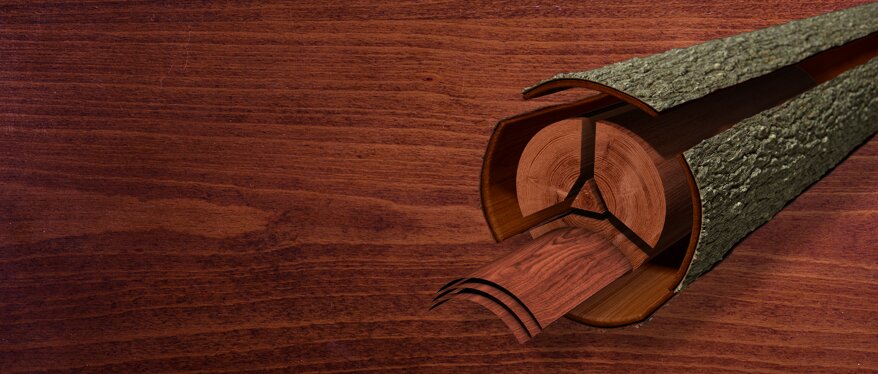 We distribute more than 20 million m² of veneers annually to our customers throughout the world.
In Brasov, veneer is mainly obtained from European deciduous wood. The good quality of the round timber in Romania is, among other things, a key to fine veneers. And quality must be employed from beginning to end of the production process: we even examine the standing trees prior to felling, to see if they are suitable for producing veneers. The subsequent processing steps also demonstrate this commitment: software programmed especially for J.F.Furnir controls the sensitive cooking process in stainless steel pits. In this way, Brasov has the gradual increase in temperature for cooking and steaming the veneer wood under control, maintaining consistent high quality.
Even at the highest level, there are still differences. We are convinced that the production of qualitative high-class veneers is a great art. The employees give their best so that we can also fulfil the most unique of customer wishes. Veneers are therefore manually selected and spliced together in faces. The objective: quality before quantity. Our specialists pay particular attention to the look of the veneer face during this highly delicate work of veneer splicing. Experience and knowledge is an important factor at this step of the procedure. A factor to which we attach great importance! Machine processing is only used for producing an exact, tight joint.
Veneers are not necessarily always joined in Brasov or produced for industrial bulk buyers.Modern joineries on site at branches of Frischeis in Austria, Czech Republic, Slowakia, Croatia, Bosnia and Poland means that small quantities can also be joined exclusively for business enterprises. With a yearly veneer production of over 12 million square meters, it is very likely that you have at some time "encountered" one of our veneers at a home, office or public building.
Impressions Veneer Production
Veneer slicing and peeling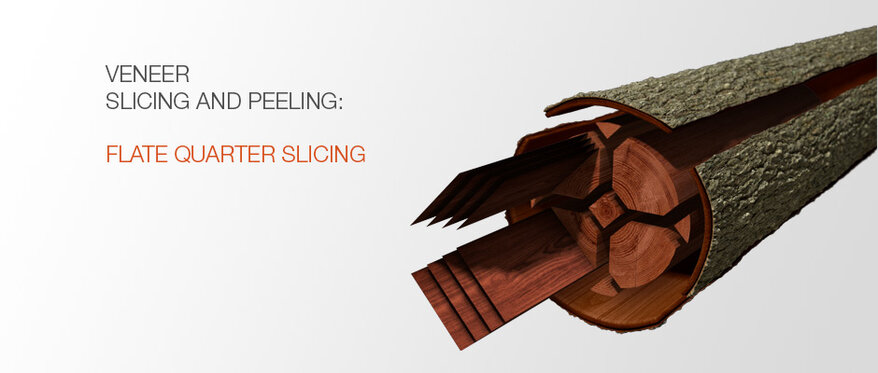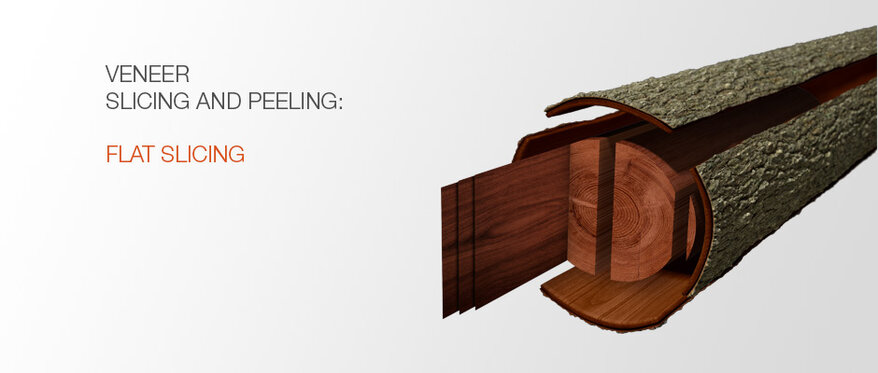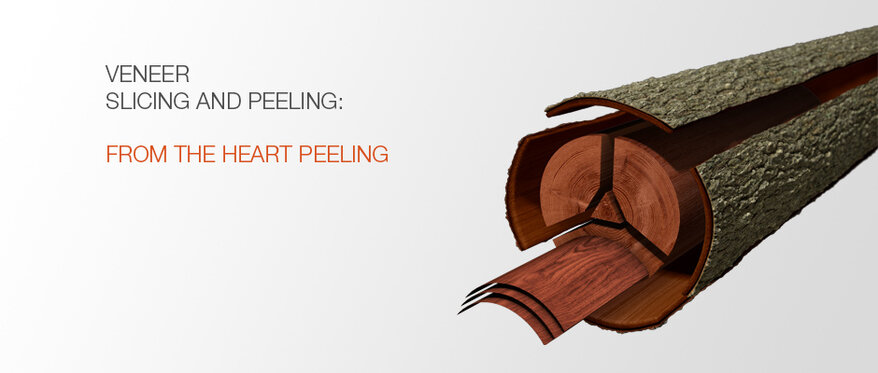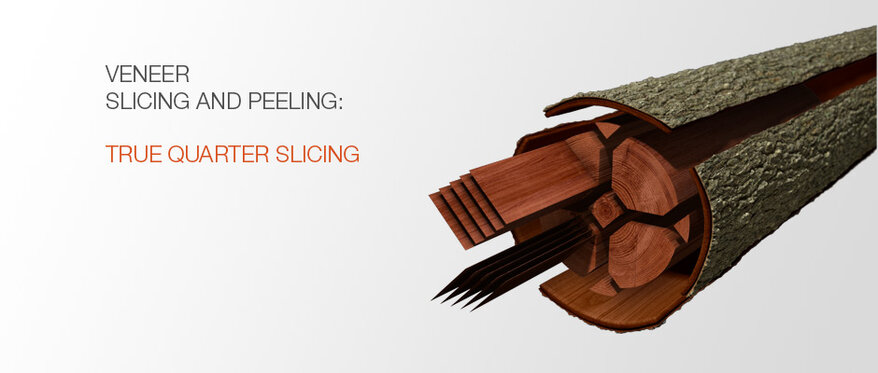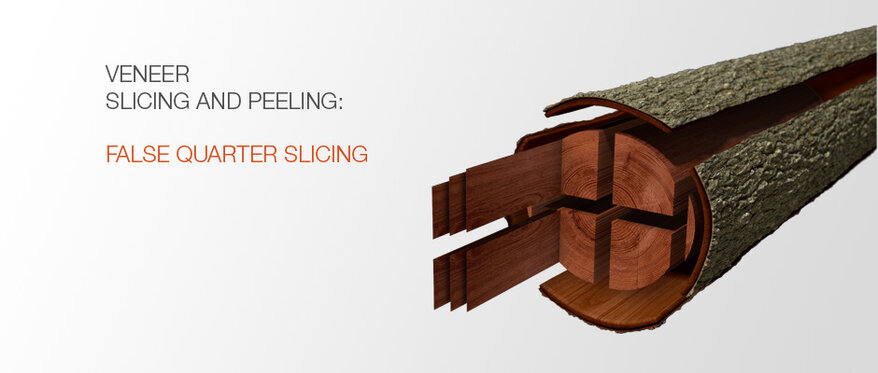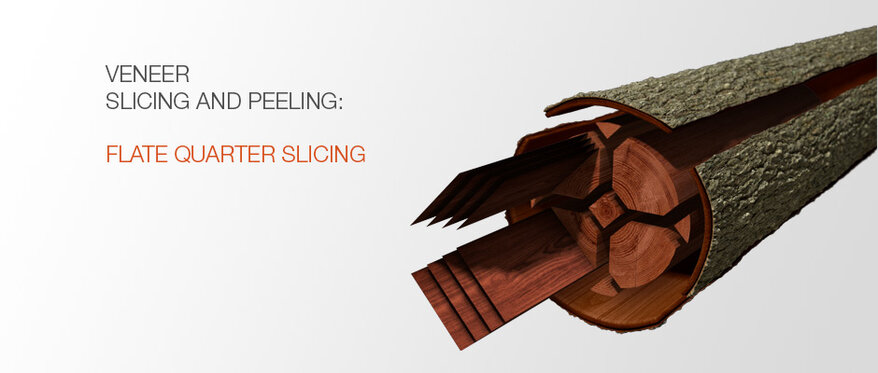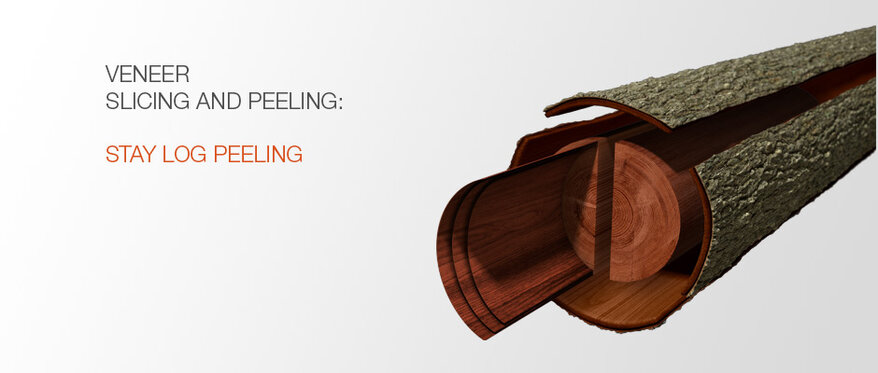 Veneer World.
An entire world at a click
JAF's webshop is a minor revolution: at www.veneer-world.com 12 million square metres of veneer, 190 types of wood and around 1.2 million veneer surfaces can be expertly assessed. Every front and rear surface is shown in high resolution images. In a matter of just seconds you can scan through all the pictures by setting various filters: for example the origin, type of wood, colour or length. A summary of the results will be shown according to your search criteria.
Search. Find. Order.
A magnifying glass function provides an in-depth view and shows the individuality of the veneers in detail. In this way the precise structure of every individual composite can be identified and assessed. This means we can guarantee that there will be no surprises on delivery. Then within a short time our customers receive their quotation and price information.
Wherever you are, the world of veneers is there with you: putting in the kilometres on the road, e-mails with large image files and long download times a thing of the past – which means enormous time savings. As well as a simple way of ordering veneers, we have also created a unique presentation medium for carpenters and architects, who can for instance immerse themselves in the digital world of veneers over an evening appointment with the future furniture owners and select the desired surface.